All photos by Tanya Mueller
The only way to experience the elegance of the United Church of Newport's Handbell Choir is to hear them for yourself. Newport Dispatch is proud to have captured some of the sounds of Saturday's concert, and uploaded them here for our readers. Click play wherever you see the audio player throughout this article to hear audio clips taken from Saturday's concert at the Goodrich Memorial Library.
NEWPORT — The Goodrich Memorial Library hosted their 9th Annual Tree Lighting and Open House event at 2 p.m. on Saturday, followed by a concert by the United Church of Newport's Handbell Choir and Chorus.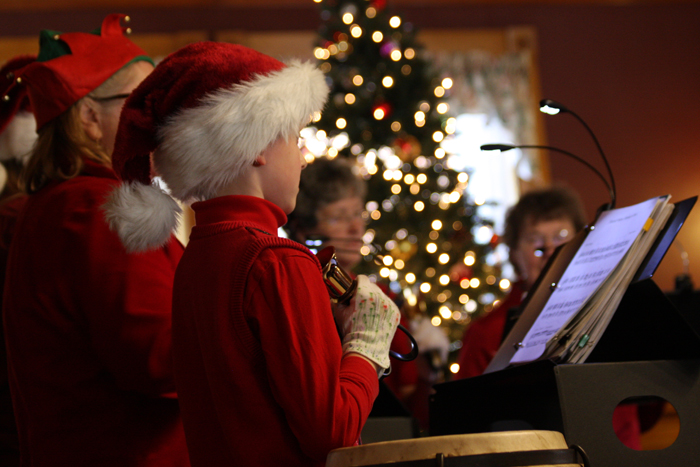 Christmas tree lights and decorations were turned on throughout the building. Each room in the library features its own tree, complete with unique decorations that have been passed down throughout the years.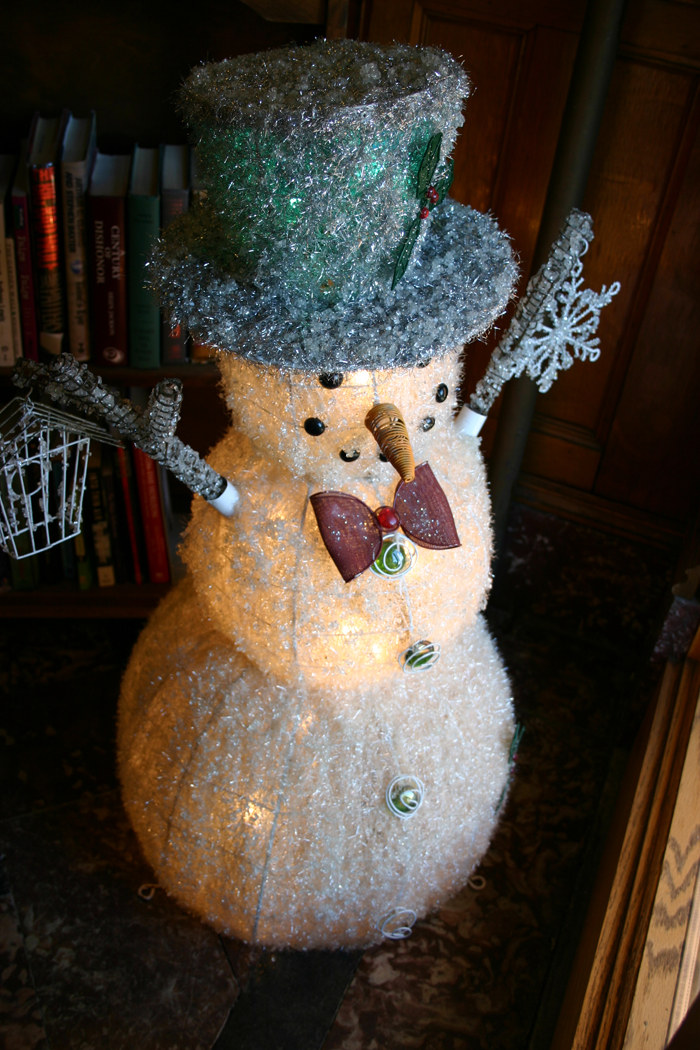 The sounds of the season rang out from the Assembly Room upstairs as the handbell choir started the show. Ruth Marquette, the director of the choir, introduced some of the techniques used by the musicians between songs.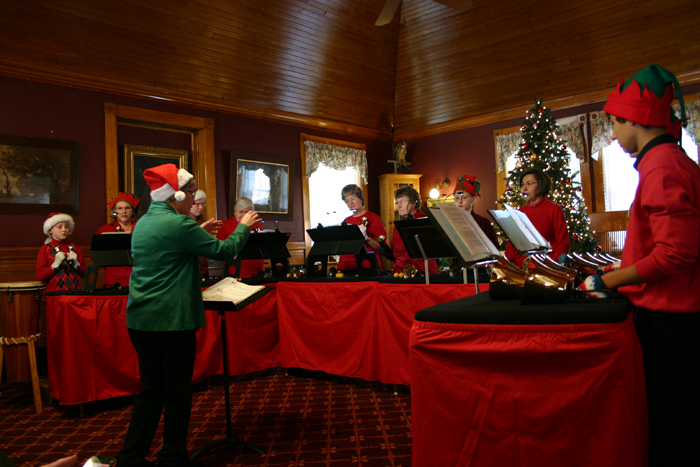 A reception was held after the concert.
Are you on Instagram? Cool. So are we. CLICK HERE to follow us for a behind the scenes look at Newport Dispatch.
.