A great spot on beautiful Lake Seymour. This 4 plus bedroom, 2 bath home was built to enjoy year round activities.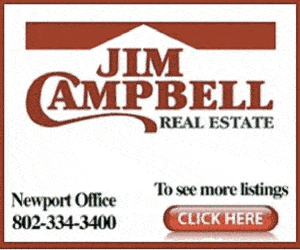 Ideal for a family with some of the best beach area for swimming, boating, sailing, fishing and more.
Comfortable as can be with a fireplaced living room, lots of wood accents, screened porch and a nice deck overlooking the water.
You'll appreciate the spot and the fact that it can be used year round for winter sports as well.
For more information on this property CLICK HERE
Listed by James Campbell of Jim Campbell Real Estate